Lego Ring 2x2 Brick Jessie J Sugar Geek Retro Swarovski
---
Lego Ring 2x2 Brick Jessie J Sugar Geek Retro Swarovski
£3.00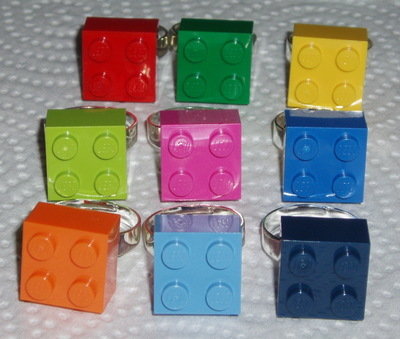 Lego Ring. £3. Very fashionable and fun to wear.
2x2 Lego brick in a selection of colours on a silver plated adjustable ring base.
Now with option of adding a sparkling AB Swarovski Crystal to the Lego brick ring.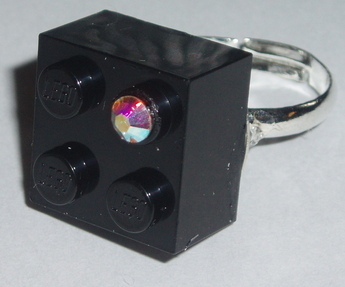 EMO, Kitsch, Retro. O
h so Geek Chic!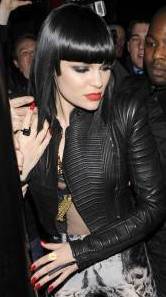 Lego Ring
seen in Sugar and
Top of the Pops,
and also worn by Jessie J at Camden Barfly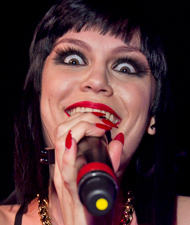 I use new and re-cycled Lego Bricks for my Lego Rings.