Lego Heart Ring Bright Red Rockabilly Retro Swarovski
---
Lego Heart Ring Bright Red Rockabilly Retro Swarovski
£5.00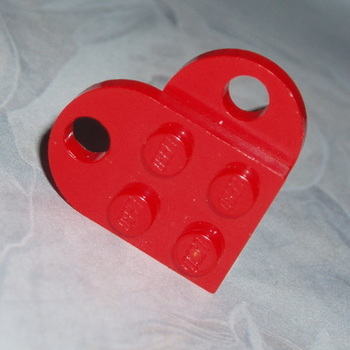 LEGO Red Heart Ring.
This fab and funky ring is made using 2 Bright Red 2 x 3 Lego Plates securely glued together to make a heart.
The LEGO Heart is then attached to a silver plated ring base. Available in 2 ring sizes.
You can add a sparkling Swarovski crystal to give an added twinkle.
Very Rockabilly and Retro.