Scrabble Letter Jewellery Using Vintage Tiles - Welcome to Jude's Jewels Online Shop
---
Scrabble Jewellery, Rings, Pendants, Cufflinks, Earrings, Dangle Kilt Pins, Stick Pins, Brooches, Necklaces, Hair Accessories and Bracelets all available.
IMPORTANT - J's and K's are always in great demand, so any jewellery with these letters may take up to 7 working days to process and dispatch. Normal dispatch for all other letters is about 4 working days.
Various Celebrities have been spotted wearing Scrabble Letter jewellery including Pixie Lott, Peaches Geldof, Gok Wan and Jessie J.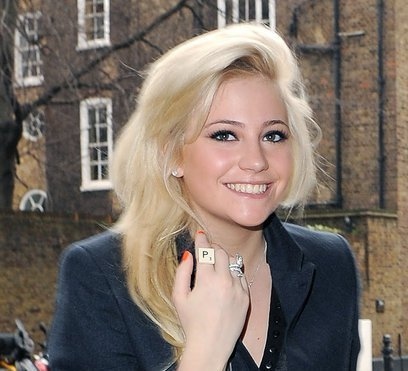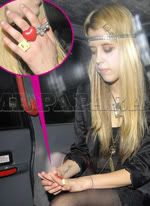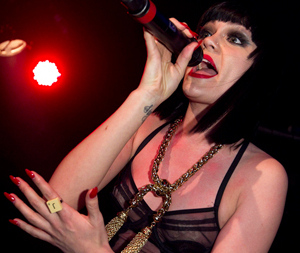 P
erfect gift ideas for any Scrabble player and v
ery popular with Scrabble Club members.
Charm Bracelets made to order with words, names, etc. and crystal dangles, in a choice of colours, with u
p to 8 Scrabble letters, or 15 Travel Scrabble letters.
Newly listed Chain and Cord Pendants with Pearlised Heart Pony beads are really fashionable.
The Vintage Scrabble Tiles used in your piece of Scrabble Jewellery may have round or square backs with black lettering, depending on what set they are taken from. I do not use green letter tiles.
Where stated, I use re-cycled Scrabble tiles. SCRABBLE® is a registered trademark of JW Spears & Son, SL6 4UB, England, and there is no relationship between this Company and myself.
I now have some Scrabble tiles for sale.
This is my Scrabble Jewellery video on YouTube:
livepages::jquery();?>