Blue Sky and White Clouds
Posted on
Morning everyone,
Looking out my window today I can see blue sky and white clouds, what a difference from last week. What a difference a bit of sunshine makes.
I've been very busy developing the 50 Shades of Grey range and have added a new loaded sharm bracelet, a newer version of the Laters Baby bracelet and a couple of new pairs of earrings as well. I've just ordered even more 50 Shades charms so will be making super loaded bracelets for the weekend.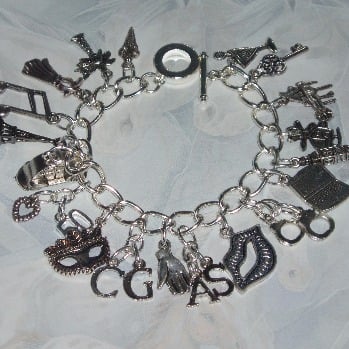 I've added the Dorothy of Oz earrings to the website so have a look.
The Blob family is getting bigger all the time and has been phenomenally popular at both the Argyle St and Sloans markets in Glasgow.
I've added the TOWIE style word bracelets to the website in 2 sizes, and there is now a custom option as well.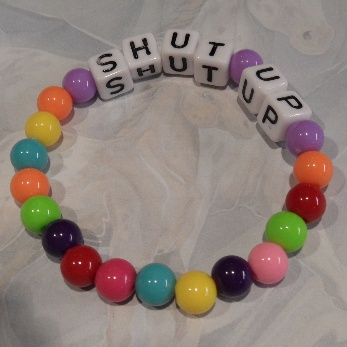 I'd better go and get back to work now as there are a pile of orders to get made up and dispatched today.
Take care everyone.
Jude.
http://www.judesjewels.co.uk